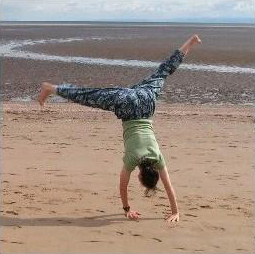 Alexander Technique
with Tim Soar
   +44 (0)1792 296278
Where I work:
Swansea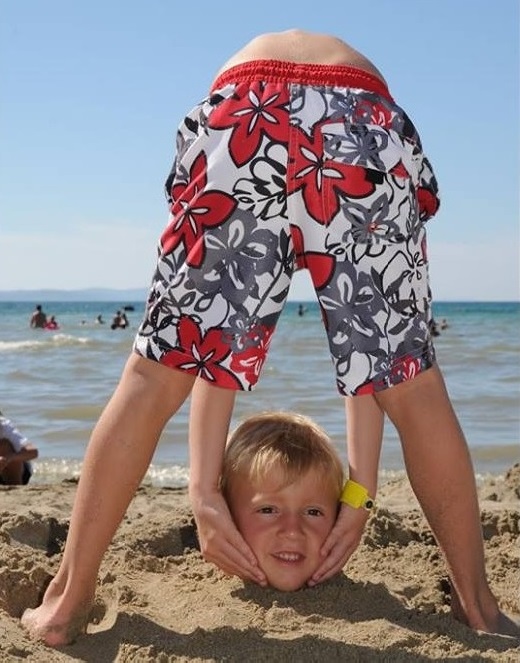 49 Carnglas Road
Sketty
Swansea SA2 9BL
My home practice is in Sketty, West Swansea. I've been teaching in the same place for over twenty years and have a good reputation with many local doctors and other professionals.
There are frequent buses to Tycoch Square (the junction of Carnglas Road, Tycoch Road and Harlech Crescent) and to Sketty Cross (ten minutes walk); the bus stops are marked on the map (you may need to zoom in to get them to appear).
Carnglas Road is a one way street with south-flowing traffic only, between Tycoch Road and Gower Road. Do not park in the residents-only areas.
You can click and drag this map, and click on the plus and minus buttons on the map to zoom in and out. To view the map at a larger size, or to print it, visit maps.google.com
I teach forty-minute, one-to-one lessons in Swansea; the fee for one lesson is £30. I also offer a block booking of 11 lessons for the price of ten (£300, paid in advance). Please contact me to book, or for more information.
London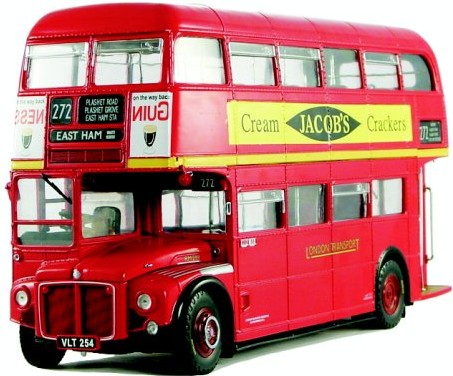 I make monthly visits to London to offer one to one lessons:
Forthcoming dates for visiting London are:
Friday morning, December 1st in St Martin's Lane
Monday afternoon, December 4th, at Imperial Wharf
Please contact me to book, or for more information. The fee for a 45 minute lesson in London is £48.
Royal Welsh College of Music and Drama

These lessons are for students at the college, in Cardiff.
The Alexander Technique has been helping musicians for more than 100 years, and has been part of the mainstream education of musicians in the UK for many years.
Musicians often seek Alexander lessons because of one or more of the following:
posture related pain including back pain, neck and shoulder tension, trapped nerves, general stiffness, recovery from injury or surgery, scoliosis;
headaches and migraine;
breathing difficulties, from singers who want to breathe more freely and effectively, to the control of asthma;
stress, performance nerves, tension;
RSI, carpal tunnel problems, and other arm/wrist/hand difficulties;
chronic fatigue, ME, fibromyalgia.
However, you don't have to have any kind of medical problem to get great benefit from Alexander lessons!
The Alexander Technique is about learning to engage in any activity with less strain, and with more awareness of how our bodies are "designed" to function. We also learn to notice how some patterns of thought and misplaced effort tend to lead to tension and under-performance, whilst other more conscious ways of dealing with situations help us become relaxed, confident, focused performers.
Some students find that the Alexander Technique is an essential part of their life at music college, while others find that having the chance simply to try it out is very informative and enjoyable.
Please contact me for more information about one-to-one and shared Alexander lessons at RWCMD.
Aalborg, Denmark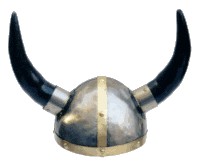 I visit Denmark regularly to teach with Friends of the Alexander Technique Denmark in Aalborg; if you live near there and are interested please do get in touch!
---
Contact:
You can send an email either directly to timothy.soar (at) gmail.com, or by using the form here - please be sure to type your own email address correctly! Alternatively, my (UK landline) telephone number is 01792 296278 - please leave a message if I'm not able to answer.
FREEDOM OF MOVEMENT
POISE AND BALANCE
FREEDOM FROM TENSION