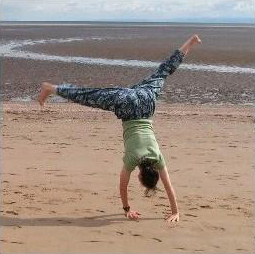 Alexander Technique
with Tim Soar
   +44 (0)1792 296278
Where I work:
Swansea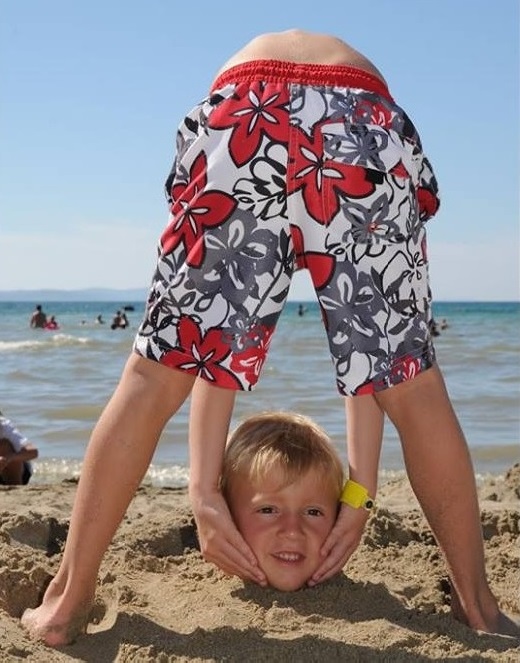 49 Carnglas Road
Sketty
Swansea SA2 9BL
My home practice is in Sketty, West Swansea. I've been teaching in the same place for over twenty years and have a good reputation with many local doctors and other professionals.
There are frequent buses to Tycoch Square (the junction of Carnglas Road, Tycoch Road and Harlech Crescent) and to Sketty Cross (ten minutes walk); the bus stops are marked on the map (you may need to zoom in to get them to appear).
Carnglas Road is a one way street with south-flowing traffic only, between Tycoch Road and Gower Road. Do not park in the residents-only areas.
You can click and drag this map, and click on the plus and minus buttons on the map to zoom in and out. To view the map at a larger size, or to print it, visit maps.google.com
I teach forty-minute, one-to-one lessons in Swansea; the fee for one lesson is £34. I also offer a block booking of 11 lessons for the price of ten (£340, paid in advance). Please contact me to book, or for more information.
London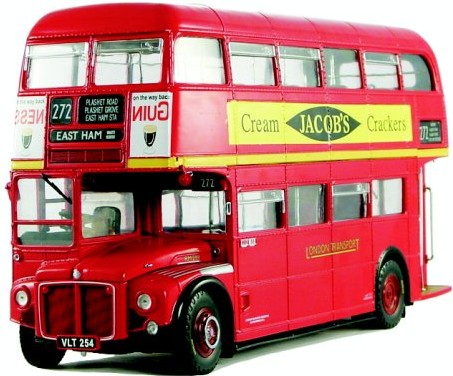 I make monthly visits to London to offer one to one lessons:
at the Westminster Alexander Centre, 8 Hop Gardens, St Martin's Lane, London WC2N 4EH
and at The Constructive Teaching Centre, 13 The Boulevard, Imperial Wharf, SW6 2UB
Please contact me to book, or for more information. The fee for a 45 minute lesson in London is £48.

I shall next be in London for June 23rd and 24th 2022. Please get in touch if you would like more details
Royal Welsh College of Music and Drama

These lessons are for students at the Royal Welsh College of Music and Drama, Cardiff.
The Alexander Technique has been helping musicians for more than 100 years, and has been part of the mainstream education of musicians in the UK for many years.
"The Alexander Technique helped me to understand bodily movement in a new way - balancing alertness, buoyancy and engagement with a 'letting go' that was crucial in helping me unlock my voice. Being guided by a teacher's touch was a significant and unique part of this experience. I highly recommend the Alexander Technique for all musicians." RWCMD Opera MA student
Performing is demanding both physically and psychologically. Students of the performing arts need skills which enable them to perform at their best whilst under pressure, and at the same time to be able to learn and to assimilate new skills as their education progresses. The Alexander Technique uniquely offers performing students an approach to wellbeing and performance that moves seamlessly from managing health issues such as pain, fatigue, injury and disability, to refining performance skills such as stage presence, performance confidence, movement skills and voice work. The group classes and one to one lessons available to students at RWCMD offer students the opportunity to develop these skills to a high level through the Alexander Technique.
Some students find that the Alexander Technique is an essential part of their life at music college, while others find that having the chance simply to try it out is very informative and enjoyable.
Please contact me for more information about one-to-one and shared Alexander lessons at RWCMD.
Aalborg, Denmark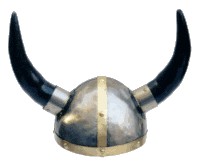 I visit Denmark regularly to teach with Friends of the Alexander Technique Denmark in Aalborg; if you live near there and are interested please do get in touch!
---
Contact:
You can send an email either directly to timothy.soar (at) gmail.com, or by using the form here - please be sure to type your own email address correctly! Alternatively, my (UK landline) telephone number is 01792 296278 - please leave a message if I'm not able to answer.
FREEDOM OF MOVEMENT
POISE AND BALANCE
FREEDOM FROM TENSION