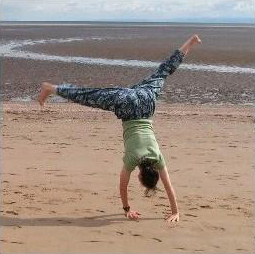 Alexander Technique
with Tim Soar
   +44 (0)1792 296278
About Tim Soar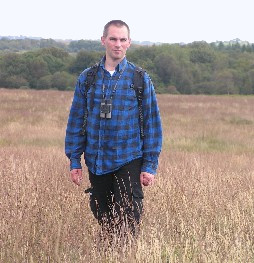 Tim Soar has been a student of the Alexander Technique for more than 20 years. He established his present practice in Swansea soon after qualifying as a Teaching Member of the Society of Teachers of the Alexander Technique in 1993.
As well as his practice in Swansea, Tim is one of the Alexander teachers at the Royal Welsh College of Music and Drama in Cardiff, and is himself a familiar face on the local early music scene, playing the recorder and the viol.
Tim is a regular guest teacher for Friends of the Alexander Technique Denmark, and has been an assistant teacher at John Hunter's residential Alexander Technique courses in West Wales since they began in 2008. He is also resident Alexander teacher at the Marnaves Summer Baroque in France.
Tim's interest in movement and fitness extends to his being a (rather slow) triathlete and a third dan in the Japanese martial art of Aikido.
---
Contact:
You can send an email either directly to timothy.soar (at) gmail.com, or by using the form here - please be sure to type your own email address correctly! Alternatively, my (UK landline) telephone number is 01792 296278 - please leave a message if I'm not able to answer.
FREEDOM OF MOVEMENT
POISE AND BALANCE
FREEDOM FROM TENSION