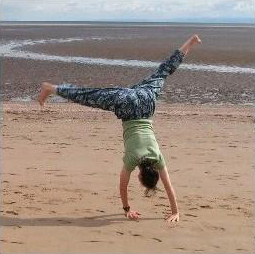 Alexander Technique
with Tim Soar
   +44 (0)1792 296278
Kiri wo Miru Retreats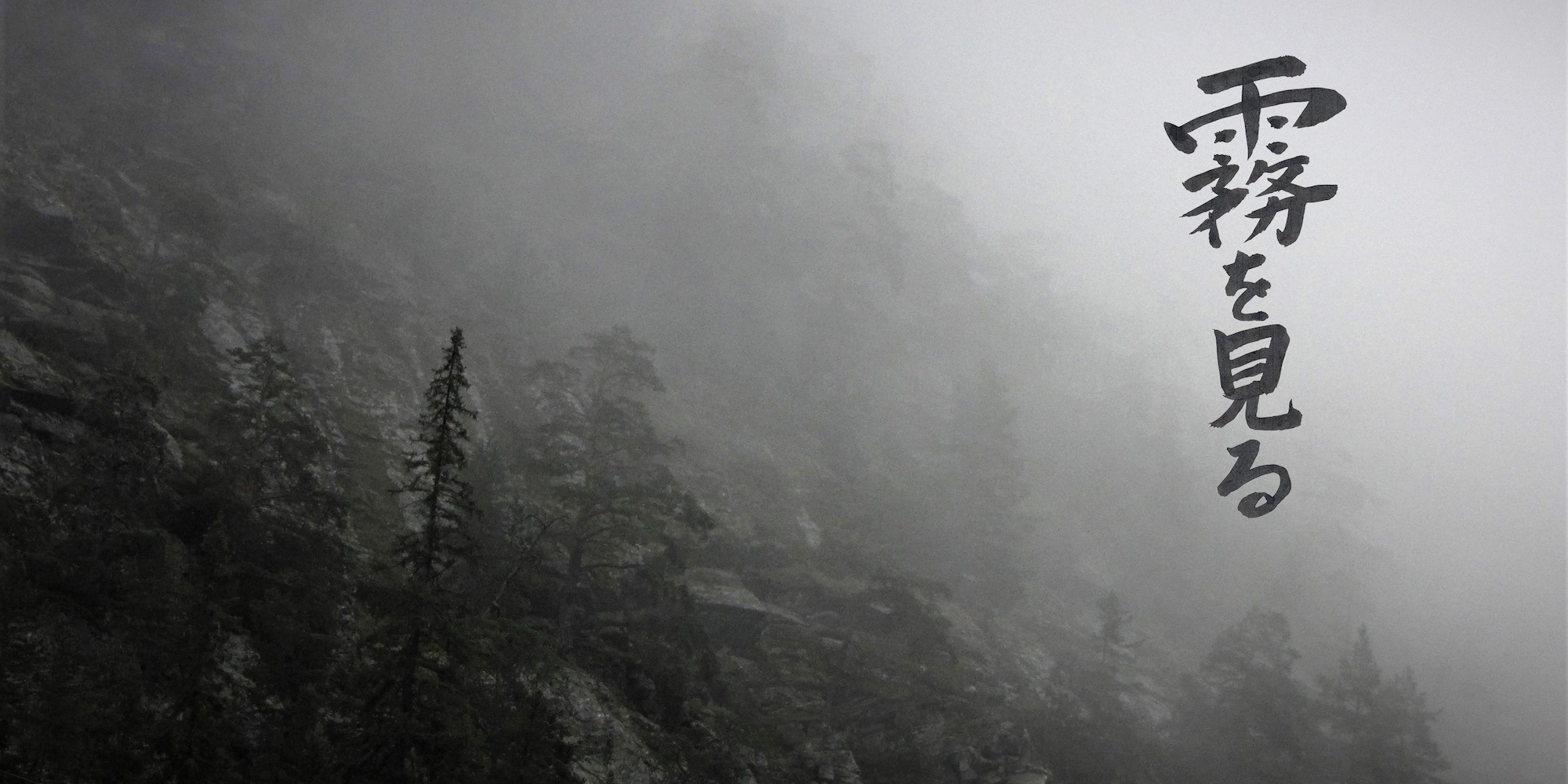 Gazing into the Mist
Yoga and Alexander Technique retreats
with Anna Goldbeck-Wood and Tim Soar
Norway retreat cancelled
The retreat that was planned to take place in Norway in September has been cancelled because of the ongoing restrictions. We plan to offer a retreat with a similar three-day timetable, probably in the UK, when work with touch becomes possible again. If you would like to express an interest, or find out more, please get in touch. Details will be posted here as soon as we have any more information.
Kiri Wo Miru: "Gazing into the Mist"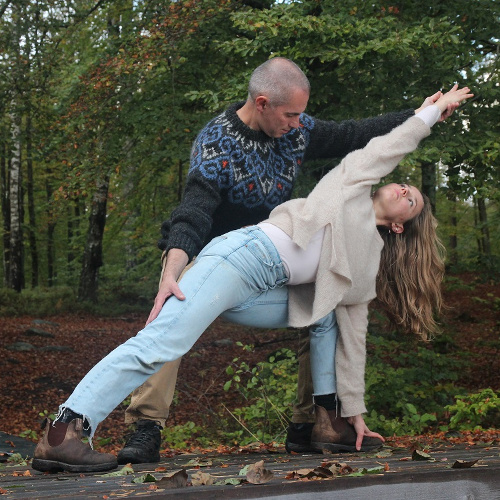 Kiri Wo Miru Retreats is a collaboration between Anna Goldbeck-Wood and Tim Soar, offering events combining the best in Yoga and Alexander Technique teaching, in beautiful and peaceful locations.
Kiri wo miru is Japanese for "gazing into the mist". The name reflects our understanding that we are seeking ways of "allowing" a good quality of movement rather than forcing our preconceptions of the movement onto our practice. In our work we find ourselves seeking something that is always somewhat hidden and unknown, as if shrouded in mist. Yoga and Alexander Technique give us ways of "gazing into the mist" — ways to build our abilities of focusing and allowing, of skilful uncertainty — that permit gradually clearer experiences of a freer way of being.
---
Contact Tim and Anna:
FREEDOM OF MOVEMENT
POISE AND BALANCE
FREEDOM FROM TENSION