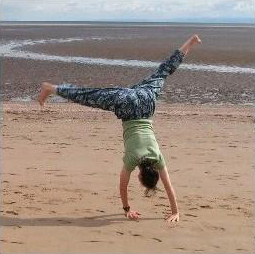 Alexander Technique
with Tim Soar
   +44 (0)1792 296278
Talks and group presentations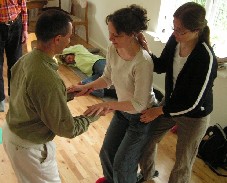 I have given talks and short courses for choirs, groups of yoga teachers, martial arts clubs, health and safety departments, county music service teachers, medical self-help charities such as Backcare etc.
I am also involved with occasional residential courses such as John Hunter's residential Alexander Technique courses in West Wales, specialised classes with visiting Alexander teachers (for example, swimming with the Alexander Technique) and professional development workshops for Alexander teachers.
Please contact me if you'd like to discuss a presentation for your group.
FREEDOM OF MOVEMENT
POISE AND BALANCE
FREEDOM FROM TENSION