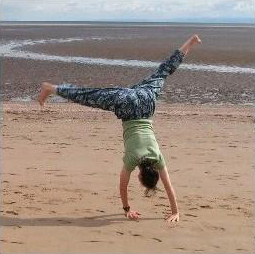 Alexander Technique
with Tim Soar
   +44 (0)1792 296278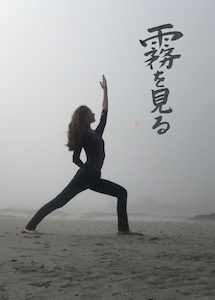 Yoga and Alexander Technique with

Tim Soar and Anna Goldbeck-Wood
A residential course in South Wales
Monday August 26th to Friday August 30th, 2024
Click here for details

I teach regularly in the following places:
(click links for directions and more information)
Swansea: This is my home practice, where I am most of the time.
London: Monthly visits to central London; individual lessons available. Click here for dates.
Denmark: Three visits per year for lessons and workshops.
RWCMD: Lessons for students at the Royal Welsh College of Music and Drama in Cardiff.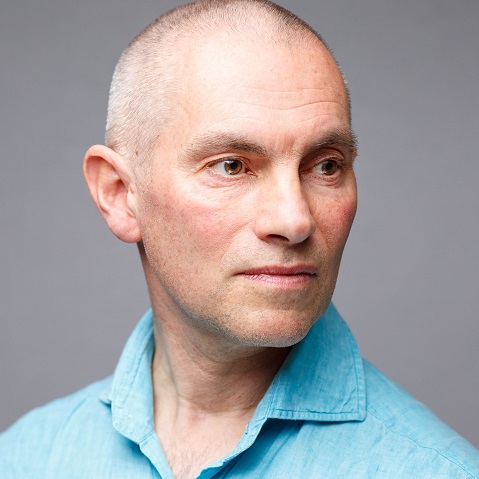 The Alexander Technique is a unique system of movement education and self awareness which enables us to "re-learn" the fundamental building-blocks of movement, posture, balance, breathing and reaction.
The Alexander Technique can offer:
relief from posture-related pain,
greater body awareness,
stress management and reduction of tension,
improved results for performers and athletes,
a more comfortable pregnancy,
faster recovery following injury or surgery,
better vocal use,
management of some otherwise intractable conditions.
Tim has a great deal of experience of teaching people across a wide range of physical fitness and disability, and has taught regular students aged from nine to ninety. The Alexander Technique is a practical way to solve problems of tension and coordination whether your aim is to play concertos, run a marathon, or to make everyday movements with less difficulty.
London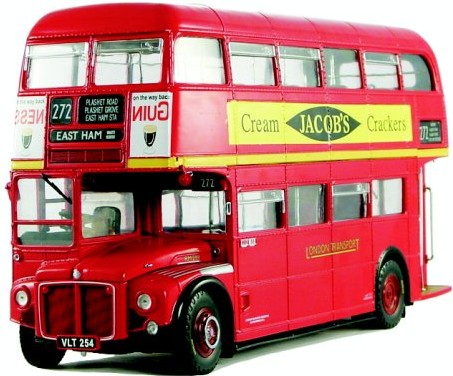 I make monthly visits to London to offer one to one lessons:
at the Westminster Alexander Centre, 8 Hop Gardens, St Martin's Lane, London WC2N 4EH
and at The Bloomsbury Alexander Centre, 80a Southampton Row, London WC1B 4BA
Please contact me to book, or for more information.

I shall next be in London for:
November 23rd and 24th
and
December 14th and 15th 2023.

The fee for a 45 minute lesson in London is £55.

Please get in touch if you would like more details.
---
Contact:
You can send an email either directly to timothy.soar (at) gmail.com, or by using the form here - please be sure to type your own email address correctly! Alternatively, my (UK landline) telephone number is 01792 296278 - please leave a message if I'm not able to answer.
FREEDOM OF MOVEMENT
POISE AND BALANCE
FREEDOM FROM TENSION