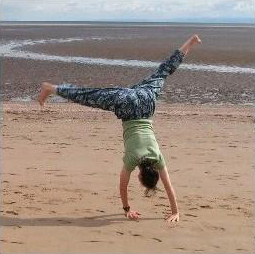 Alexander Technique
with Tim Soar
   +44 (0)1792 296278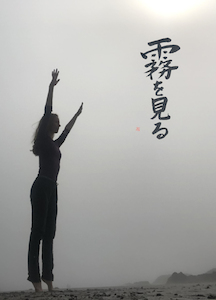 Yoga and Alexander Technique in the Black Mountains
A residential retreat
with Anna Goldbeck-Wood and Tim Soar
August 22nd to 26th 2022
I teach regularly in the following places:
(click links for directions and more information)
Swansea: This is my home practice, where I am most of the time.
London: Monthly visits to central London; individual lessons available. Click here for dates.
Denmark: Three visits per year for lessons and workshops.
RWCMD: Lessons for students at the Royal Welsh College of Music and Drama in Cardiff.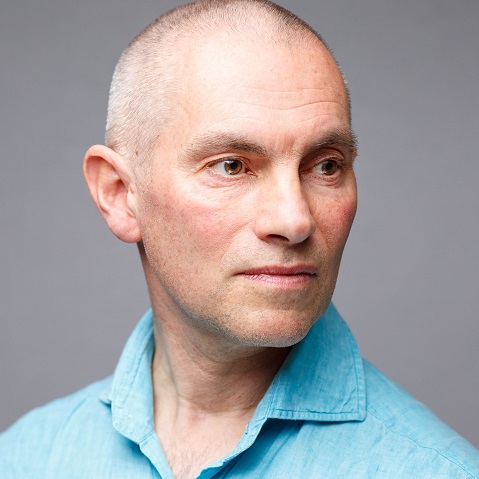 The Alexander Technique is a unique system of movement education and self awareness which enables us to "re-learn" the fundamental building-blocks of movement, posture, balance, breathing and reaction.
The Alexander Technique can offer:
relief from posture-related pain,
greater body awareness,
stress management and reduction of tension,
improved results for performers and athletes,
a more comfortable pregnancy,
faster recovery following injury or surgery,
better vocal use,
management of some otherwise intractable conditions.
Tim has a great deal of experience of teaching people across a wide range of physical fitness and disability, and has taught regular students aged from nine to ninety! The Alexander Technique is a practical way to solve problems of tension and coordination whether your aim is to play concertos, run a marathon, or to make everyday movements with less difficulty.
London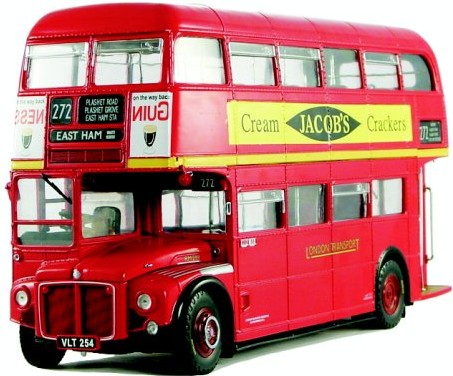 I make monthly visits to London to offer one to one lessons:
at the Westminster Alexander Centre, 8 Hop Gardens, St Martin's Lane, London WC2N 4EH
and at The Constructive Teaching Centre, 13 The Boulevard, Imperial Wharf, SW6 2UB
Please contact me to book, or for more information. The fee for a 45 minute lesson in London is £48.

I shall next be in London for June 23rd and 24th 2022. Please get in touch if you would like more details
---
Contact:
You can send an email either directly to timothy.soar (at) gmail.com, or by using the form here - please be sure to type your own email address correctly! Alternatively, my (UK landline) telephone number is 01792 296278 - please leave a message if I'm not able to answer.
FREEDOM OF MOVEMENT
POISE AND BALANCE
FREEDOM FROM TENSION